Flexible
They adapt to the needs of the cooperating countries, working around old structures and building new ones.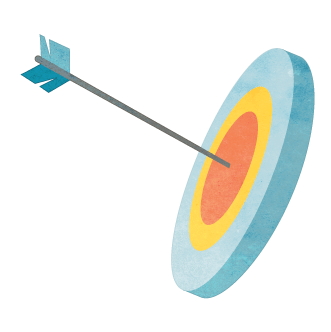 Market-led
They are driven by the demands of employers and supply of employees, especially in mid-skill sectors like construction, healthcare, hospitality, and IT.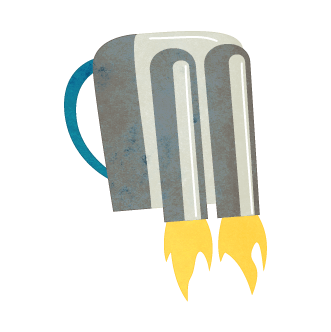 Proactive
They equip people with the skills they need before they move, making sure migration happens in a managed way while encouraging integration.